Our
Story
THE FUTURE FAVORS BOLDNESS.
Swisher has grown into the collection of iconic brands it is today by never settling. Ours is a long and celebrated story, rich with history and innovation. From the very beginning, we have forged ahead with fresh ideas and the pursuit of relationships, experiences and quality products.
As a company, Swisher has evolved from making superior tobacco products to helping adult consumers discover what inspires them through experiences that promote culture and lifestyle.
We're excited to lead the way to what's next while remaining true to our passion for igniting what's possible.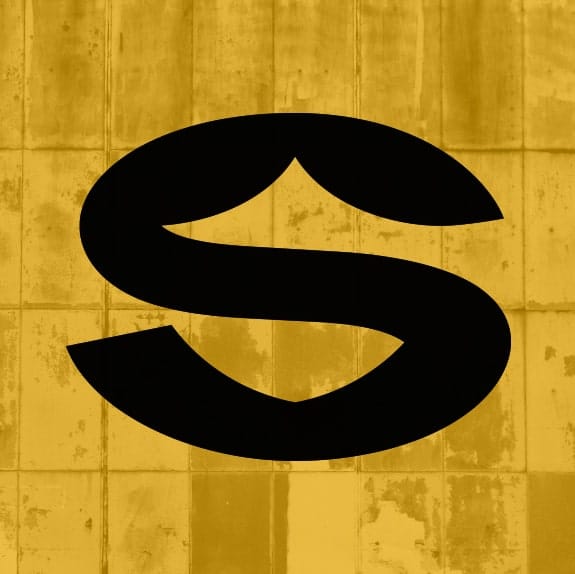 VISION
To be the leading lifestyle brand for adult consumers by fostering consumer insights, superior customer relationships, and a commitment to innovative thinking and action.
MISSION
To be the preferred source of iconic brands, products and experiences our adult consumers desire more than any other.
PURPOSE
To celebrate human connection, foster creative expression and strengthen community.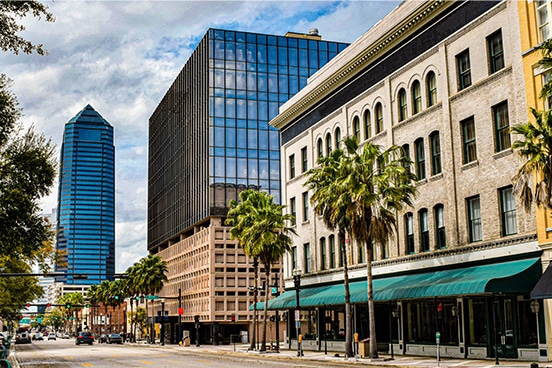 BOLDLY WRITING OUR STORY,DAY AFTER DAY.
Swisher has a rich heritage of pushing the limits and finding new ways to connect the people who connect to our brands.  Our superior customer relationships, matched with an unwavering commitment to innovative thinking and action, have driven the company to grow and adapt to the evolving preferences of adult consumers for 160 years.
As the world moves, we'll create the offerings and experiences that add meaning to the ever-changing everyday for adult consumers. By fostering these authentic connections with the makers, doers and dreamers, Swisher will continue to shape history along with our story.
Together, we'll do great things with even greater passion.
OUR
HISTORY
A RICH HISTORY OF MAKING HISTORY.
Swisher traces its roots back to 1861 when David Swisher, a merchant out of Newark, Ohio, received a small cigar business in settlement of a debt. David and his four sons began to sell cigars across the Midwest from their "rolling stores" or wagons. The cigars were rolled by hand every day in a one-room "manufactury" in Newark. In 1888, David's sons, John and Harry, bought the company from their father and renamed it Swisher Brothers. The company experienced great growth, and by 1895 the business had grown into three factories that employed over 1,000 people who hand-rolled as many as 300,000 cigars per day.
In 1913, John bought out his brother, Harry, took on his own son, Carl, and renamed the company to Jno H. Swisher & Son. About ten years later, Carl selected Jacksonville, Florida when looking for a new home for their growing business due to the area's climate, shipping facilities, and proximity to raw materials and markets. Swisher has been headquartered in Jacksonville ever since.
In 1923, Swisher was the first company to order rolling machines, which transformed the business by cost-effectively mass-producing cigars of great uniformity. The "fresh work" machines went into operation in Jacksonville on June 20, 1924, and by the end of the 1920s, Swisher was making 100 million cigars a year. Swisher was also the first to wrap individual cigars in cellophane and the first to come up with a simple device for removing the cellophane by pulling the cigar band. During the same period and largely due to its investment in money-saving machinery, Swisher was able to cut the price of its King Edward Cigar from 5 cents each to 2 for 5 cents. Sales soared, and by the early 1940s, King Edward was the world's number one cigar. By 1941, the Jacksonville facility was the largest cigar factory in the world under one roof. It also housed the nation's first industrial children's nursery, which opened in 1939.
In the following years, Swisher expanded by opening other facilities for handling, processing, storing and shipping the huge quantities of tobacco needed in Jacksonville. In 1958, the Swisher Sweets brand was introduced, and by 1964, the company was making four million cigars a day. During the next twenty years, Swisher prospered by adding new King Edward and Swisher Sweets products.
In 2014, Swisher acquired Miami-based Drew Estate Tobacco Company, which produces a variety of brands such as ACID, Herrera Estelí, Kentucky Fired Cured, Liga Privada, MUWAT, Natural, Nica Rustica, Nirvana Cameroon Selection, Tabak Especial, UnderCrown, and Java by Drew Estate.
Swisher has continued to expand its offerings to include smokeless tobacco products, premium cigars, and even non-tobacco brands to appeal to diverse and changing consumer tastes. By bringing Hempire pure-hemp rolling papers and innovative Rogue "Nicotine On Demand" products into our lineup, Swisher is setting the standard for inspired enjoyment for adult consumers.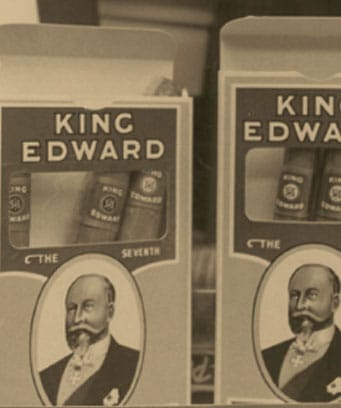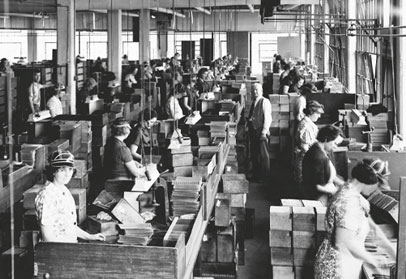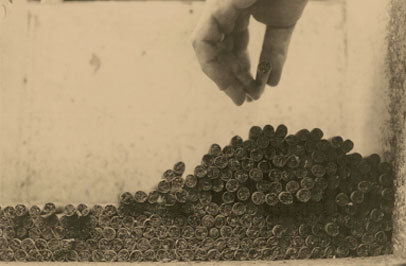 Our
Team
IGNITE WHAT'S NEXT.
We became the legendary company we are today through the unrelenting drive to shape the experiences of tomorrow.
As we shape the future, we're looking for people to continue to build on our storied history of pushing boundaries, shattering expectations and evolving to solidify connections with adult consumers like only Swisher can.
Pursuing our mission to offer the iconic brands adult consumers desire more than any other requires a passionate team of diverse backgrounds, viewpoints, and ideas.
We're proud of the culture we've created for our team — one where growth opportunities, career development and advancement are available to all who have the determination. Whether in our headquarters in sunny Jacksonville, Florida, driving sales and distribution across the country in 49 states, or supporting our manufacturing operations in Nicaragua or the Dominican Republic, our team members embody the spirit of innovation and a passion for finding what's next every day.
At Swisher, building your career and our culture go hand in hand. Are you up for passionately pursuing both?