CORPORATE
GOVERNANCE
Working as an industry leader, with its origin dating back to 1861, Swisher remains steadfast in its commitment to innovation, its allegiance to its business partners, and its dedication to providing quality products and marketing them responsibly to adult consumers. Swisher's enduring success is also a testament to its ability to operate and lead in an increasingly complex regulatory landscape that began in the 1880's when the first minimum age laws were enacted. The tapestry of federal, state and local tobacco regulation is fast-evolving and far more complex today, impacting the industry at every level. Swisher will continue to pursue innovative growth and customer satisfaction with an unwavering commitment to responsible business practices.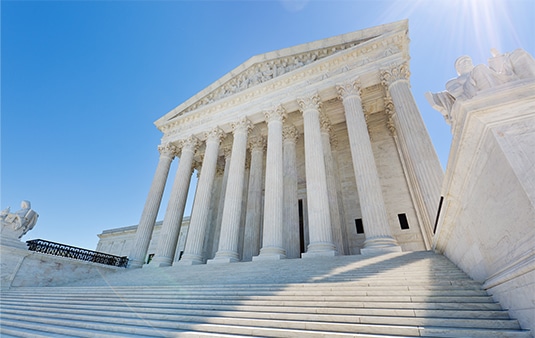 Government Affairs – Engagement and Advocacy
Swisher's Government Affairs Team, headquartered in Jacksonville, FL and Washington, D.C., is responsible for engagement and advocacy on behalf of Swisher, our business partners, and our adult consumers. By engaging with all stakeholders at the federal, state, and local level, our Team:
Champions political and public policy that promotes a positive business environment, allows for product innovation, and protects adult consumer choice; and
Ensures that our employees are up to date on the latest laws and compliance requirements related to manufacturing, distribution, marketing, and sales of our products on a federal, state and local level.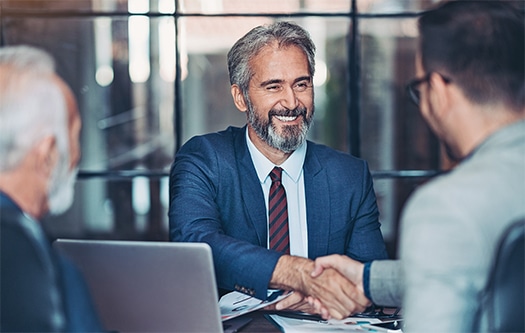 Federal Regulatory Oversight and Responsible Corporate Partnership
The federal regulation of tobacco is diverse in its application and spans across multiple federal agencies: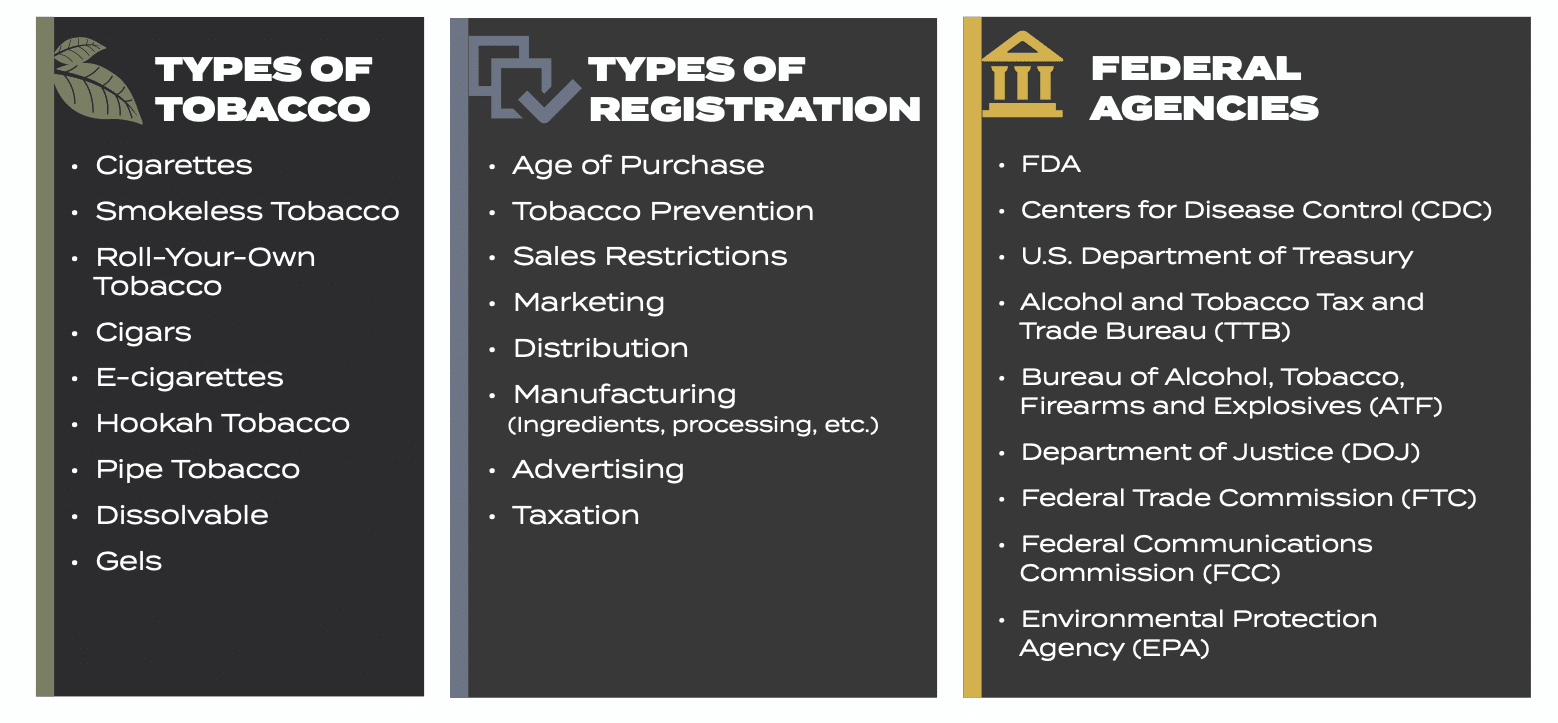 Prior to 2009, there was no single point of authority for federal regulation of tobacco. On June 22, 2009, the Family Smoking Prevention and Tobacco Control Act (Tobacco Control Act) was signed into law, giving the FDA authority to regulate the manufacture, distribution, and marketing of tobacco products.
Swisher partners with the authorities on tobacco related issues and plays an active role with its industry partners to provide input and guidance in response to proposed legislation and regulation. Swisher also advocates for changes to laws that negatively impact the industry, our business partners and our adult consumers.
Swisher actively monitors federal, state and local level issues that impact our business and our business partners. Whether it is taxes, sales restrictions, smoke free laws, or other laws, Swisher is leading the efforts needed to support a balance between adult consumer choice and an appropriate level of government oversight. We are proud to work with trade associations who share a common goal of promoting a positive environment for the sale and marketing of tobacco products for adult consumers.
Flavors – Swisher strongly believes in adult consumer choice. Arbitrary restrictions of flavored cigars and other traditional tobacco products artificially constrain the American marketplace all the while encouraging unintended consequences and economic harm. We are working with our U.S. partners and the Food and Drug Administration with the hope of continuing meaningful conversations as regulations regarding flavored products are shaped. We remain committed to working hand in hand with all our government and corporate partners to ensure adult consumers, and only adult consumers, have access to our products, just as we have done for years.
Excise Tax – Tobacco products are taxed by federal, state, and local governments and Swisher continues to monitor tax policies at all levels on an ongoing basis. Swisher supports fair and equitable taxation policies on tobacco and nicotine products.

Youth Prevention
The minimum age to purchase tobacco products is 21. This is a federal law that applies to all states. Swisher is adamantly opposed to illegal youth usage of any tobacco product.


Responsible Marketing
Swisher has a long history of responsible marketing, product compliance and consumer engagement. We are committed to the responsible manufacturing and marketing of the highest quality tobacco brands for those adult consumers who choose them as part of their lifestyles. All employees must abide by all Swisher standards and sales and marketing guidelines and always adhere to sound judgment, honesty and integrity in everything we do on behalf of our organization.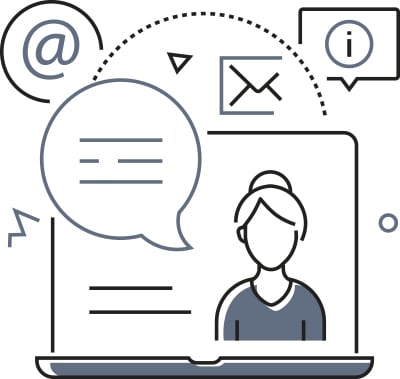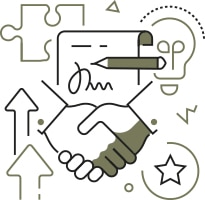 Partner Satisfaction
Our business is built on the premise of a true partnership. For Swisher, that means sharing information and supporting our wholesale, retail and manufacturing communities. We have earned the trust of our business partners and adult consumers and continue to put them in the forefront of everything we do.
Diversity in Sales and Industry Partners
Swisher's Inclusion, Diversity & Transformation strategy is designed to build sustainable plans to better the Company and the community by focusing on three core areas: business, education, and civic participation. Swisher has engaged the services of diversity and inclusion experts to develop a comprehensive strategy for short-term, medium-term, and long-term initiatives.