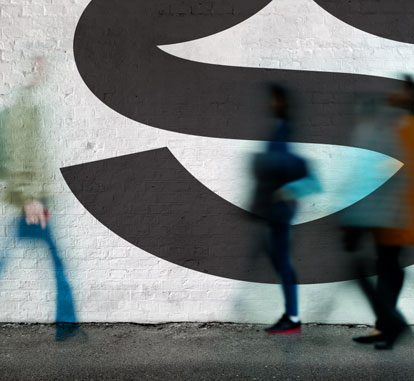 OUR STORY
THE FUTURE IS OURS.
Swisher is built on a long-standing passion to deliver superior products and lasting connections. We continue to find new ways to fulfill our mission of being the leading source of iconic brands, products, and experiences adult consumers desire more than any other.
EXPLORE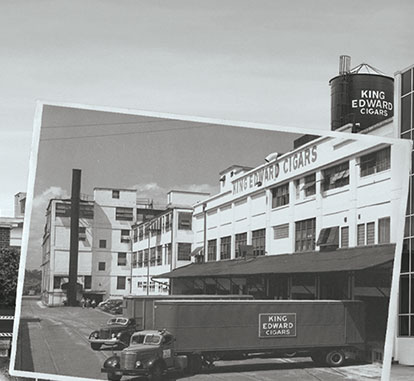 Our History
A HERITAGE OF INNOVATION.
From day one, Swisher has been driven by an entrepreneurial spirit and a passion to innovate. Our 160-year history is rich with fearless ideas and achievements that shaped our company and our industry. We're a proudly independent company with a heritage of supporting the community and building relationships.
Learn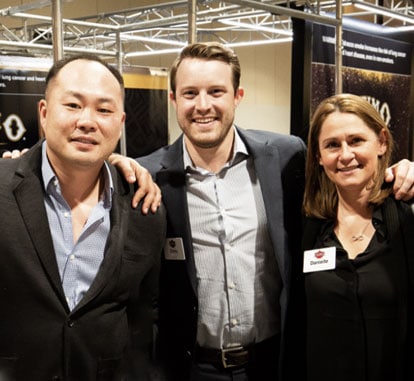 Our Team
PASSION REQUIRED.
We thrive on creating something of enduring value. Swisher is committed to listening, learning, and being inspired by the needs of our adult consumers. Cultivating and celebrating creative expression and human connection is at the essence of every product, experience and career that we build.
Discover