The Swisher Startup
University of North Florida's Center for Entrepreneurship & Innovation (CEI)
The Swisher Start Up Growth Cohort for Underrepresented Entrepreneurs supports companies and entrepreneurs in Northeast Florida. In partnership with UNF's Center of Entrepreneurship & Innovation the Swisher Startup provides a free 8-week program designed specifically to help grow businesses. With field experts and resources, participants will improve their business knowledge and plans.
The top pitches at the conclusion of the program will be awarded funding to help grow their business.
Our goal is to help companies and entrepreneurs from all walks of life overcome challenges faced during early startup years such as securing funding and scaling a business.
About Center for Entrepreneurship & Innovation
UNF's Center for Entrepreneurship & Innovation facilitates the development of early-stage companies by offering a variety of programs to support and nurture selected startup businesses with services including business plan development, co-working space, help from student interns, professional support and networking opportunities.
For further questions please contact:
Kara Barber
Assistant Director, Center for Entrepreneurship and Innovation
904-620-4019
e: kara.barber@unf.edu
Visit https://www.unf.edu/coggin/CEI/Cohort_Information.aspx for more information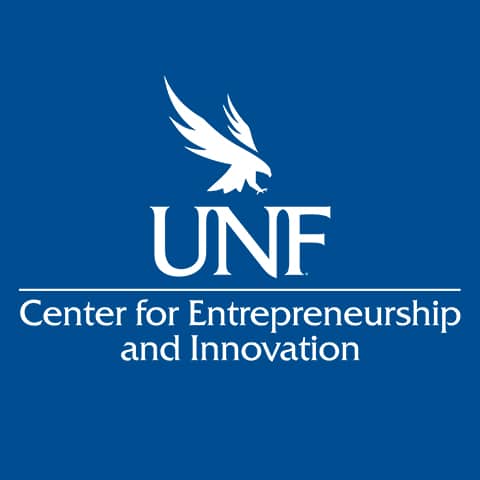 VISION
To be the leading lifestyle brand for adult consumers by fostering consumer insights, superior customer relationships, and a commitment to innovative thinking and action.
MISSION
To be the preferred source of iconic brands, products and experiences our adult consumers desire more than any other.
PURPOSE
To celebrate human connection, foster creative expression and strengthen community.