From David Swisher and his four sons selling cigars from their "rolling stores" in 1861, to our corporate identity transformation in 2020, Swisher has a rich heritage of pushing the limits and adapting to the evolving preferences of adult consumers.
For 160 years, we have prioritized being bold, forging ahead with fresh ideas, and an unwavering commitment to innovative thinking and action. That mindset was the driving force in advancing beyond just the creation of superior tobacco products, so we can help adult consumers discover what inspires them through experiences that promote culture and lifestyle.
But before looking forward, we'd like to look back and celebrate what we've achieved in our 160 years of existence. Take a peek at the timeline below to see just a glimpse of our accomplishments since our founding in 1861.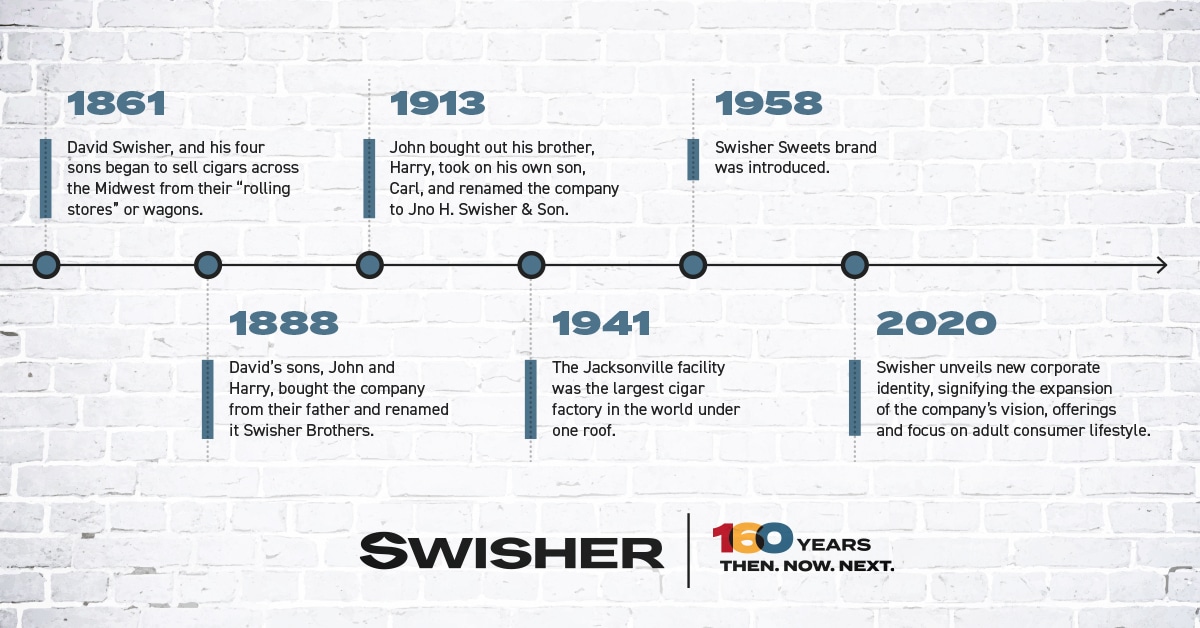 The Faces of Swisher
Today, we're leading the way to what's next while remaining true to our passion for igniting what's possible. What has driven the success and innovation of the past 160 years – as well as the next 160 years – is one key aspect of our business: our people, who are the engine to everything we do here at Swisher.
We're proud to have several employees call Swisher their place of passion and work for decades. It's the reason we're able to continue evolving to better serve the adult consumer.
These leaders have grown their roles within Swisher – bringing a steady constant among our continued change and innovation over the years. Get to know a little about just some of our leaders and how they're part of a larger group that has helped shape our history and success.
Brian Monahan (40 years), Aromatic Supervisor, Fat Lip Brands – Wheeling, WV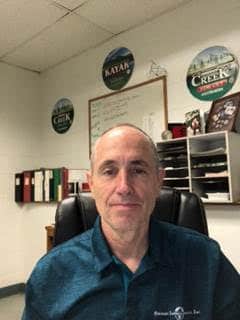 Brian is in his 40th and final year with Swisher. Our operation in Wheeling has gone through a complete transformation since Swisher's acquisition in part thanks to Brian. "Swisher invested a lot in us with new equipment and key investments that made our jobs easier and more efficient," said Brian. Their new employees spend time in each department and with senior members of the team so they can learn all aspects of the process so they can see how their role fits as part of the overall mission.
Michael Wingate (26 years), Plant Superintendent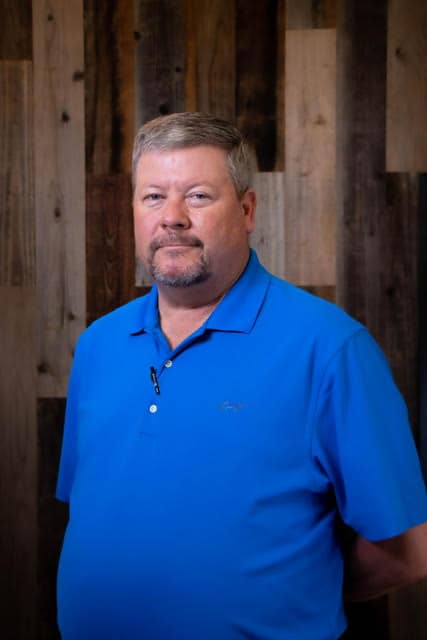 Michael came to Swisher in October 1995 from the paper industry, moving up from a First Line Supervisor over time to his current role. "When I came to Swisher, I had to learn a lot and I remember how supportive everyone was – it's really like a family. Even now that I'm giving the tours and helping new employees I'm still learning and growing," said Michael.
Tammy Hardrick (26 years), Senior Manager, HRIS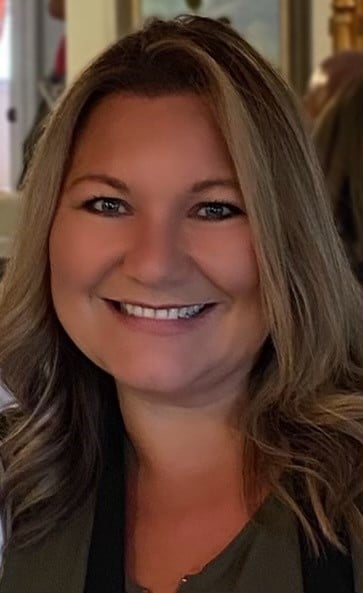 Tammy first started in the factory in 1995. She was on the line for the first ever batch of little cigars, then moved on to payroll and ultimately into her HR leadership role. Tammy said, "A lot has changed but there's one thing that is irreplaceable and that is our culture." She encourages new employees to get involved and work towards common goals, adding, "I am learning a lot from people who are new to Swisher. They bring in fresh ideas and perspectives."
Edward Barlow (26 years), Vice President, Operations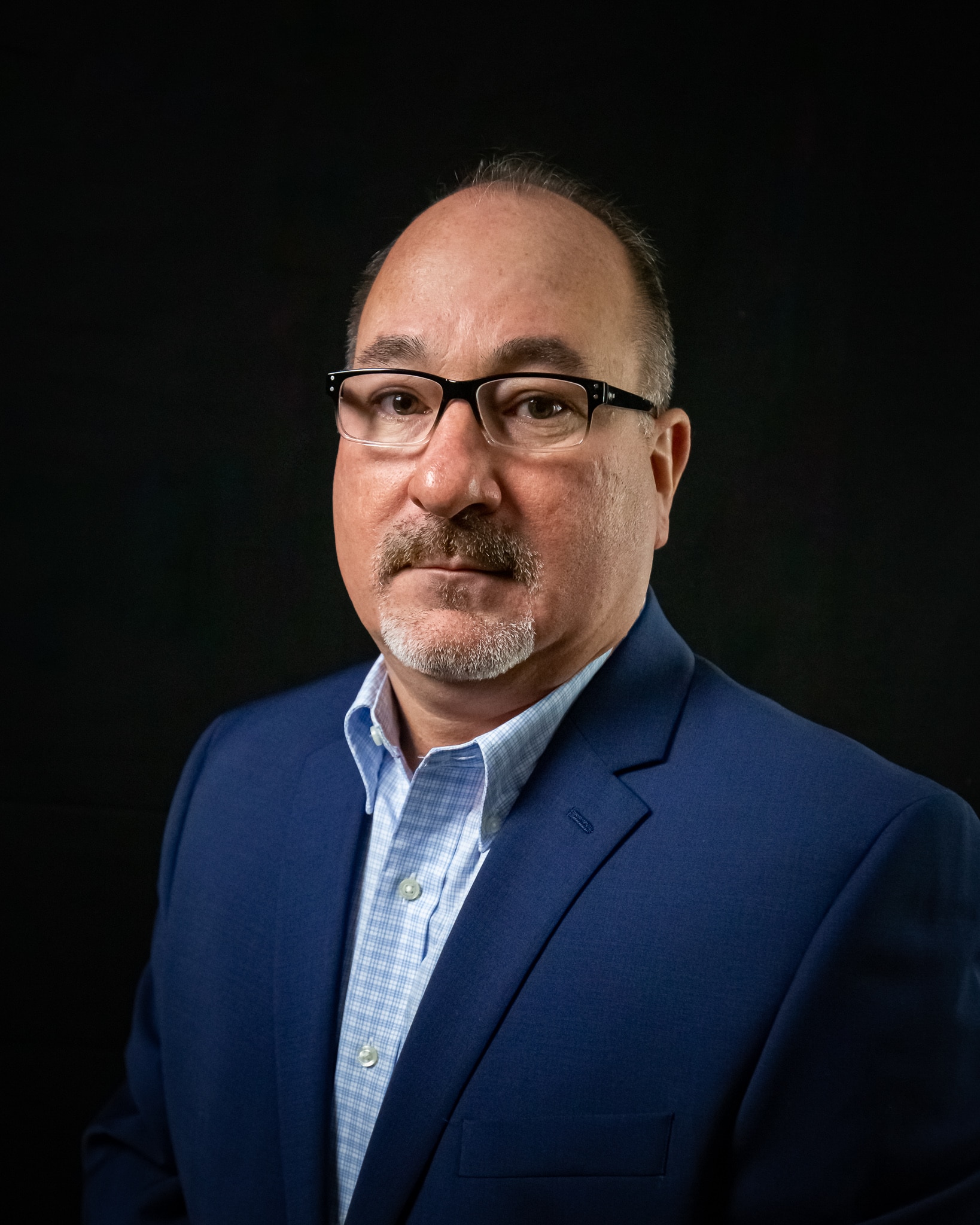 Edward started with Swisher in 1995 right out of college as a Front-Line Supervisor. His career continued to progress, and Swisher helped him receive his MBA through the tuition reimbursement program. "Succession planning is important for us – we need to have people that can follow in our footsteps. They need to understand how products move and what it has taken a career for us to learn."
Jane Green (34 years), Vice President, Marketing Operations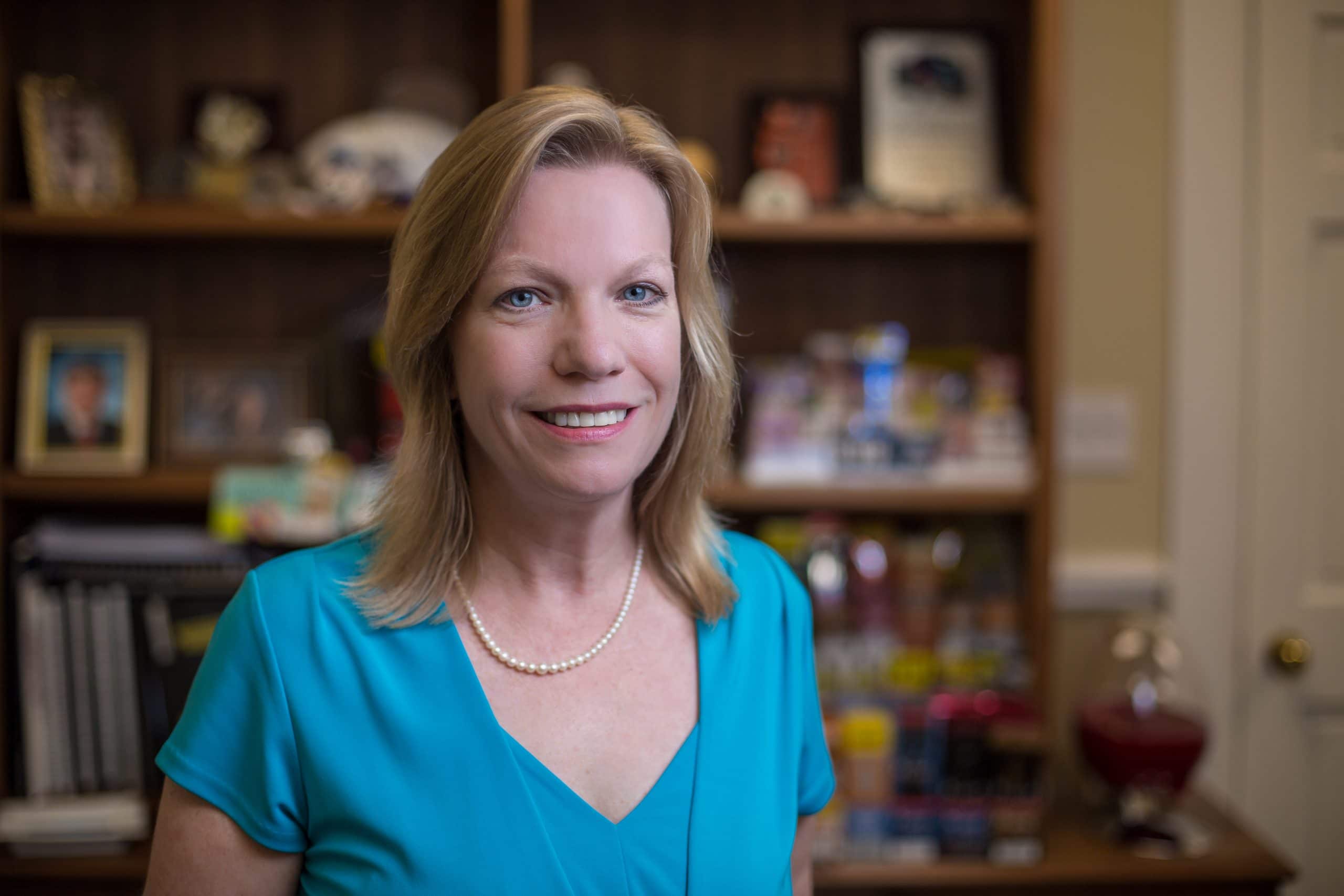 Jane started in 1987 as a cost accountant, moved into import/export and did that cycle one more time before her career took her to marketing in 1993. Jane says, "I work with a lot of good people who are passionate about what they do. It's rewarding to share my knowledge and help train folks and watch them get promoted. We're always looking for ways to grow but still have that family feeling. That trust and concern for each other along with our strong brands will help us continue to be successful."
Glenn Goodroe (44 years), Executive Vice President, Operations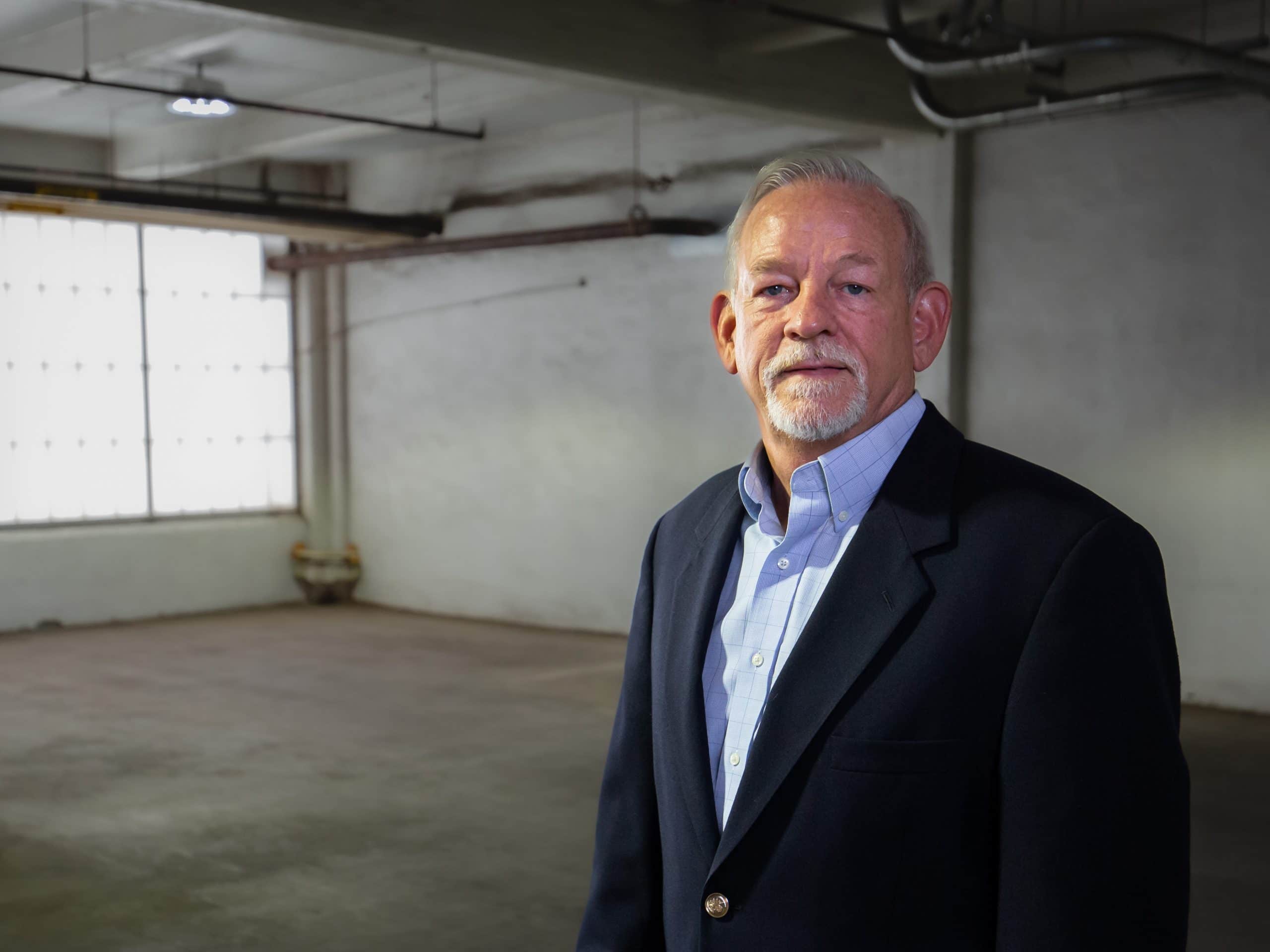 Glenn came to Swisher in 1977 as a lab technician and spent time in tech services, quality control and special projects. "So much has changed in the markets we serve and the products we sell. I can't say enough about the investments Swisher has made and continues to make in the company and its people. I tell new people to keep their nose to the grindstone and be ready for the next opportunity because it will come as we grow."
Here's to another 160 years of boldness, innovation, and achieving great things with an even greater passion!