Convenience store retailers need to have the right business partner for other tobacco products (OTPs) to help grow their business.
The top segments in the OTP category are rapidly growing. According to MSAi database ending 6/15/19, homogenized tobacco leaf (HTL) represents 46% of the large cigar segment by volume; traditional natural leaf is 20% of the total large cigar segment with growth projected at double-digit levels; tip pipe tobacco makes up 23% of the market; and rough-cut natural leaf is the fastest growing area in large cigars and growing at twice the pace of traditional natural leaf.
Retailers have a continued opportunity to take advantage of the growing OTP market. The National Association of Convenience Stores (NACS) shared that OTP sales averaged $1,878 per store, per month in 2018, and the OTP category grew in both dollar sales (+20.5%) and gross profits (+26.4%), as well.
Choosing the right business partner to help drive profits and growth in the OTP category is essential. Retailers should consider how a partner will offer category support; what data driven insights they can provide; how they will optimize the space for sales success; what unique products they can offer and how they manage inventory; and what types of partner incentive programs they offer.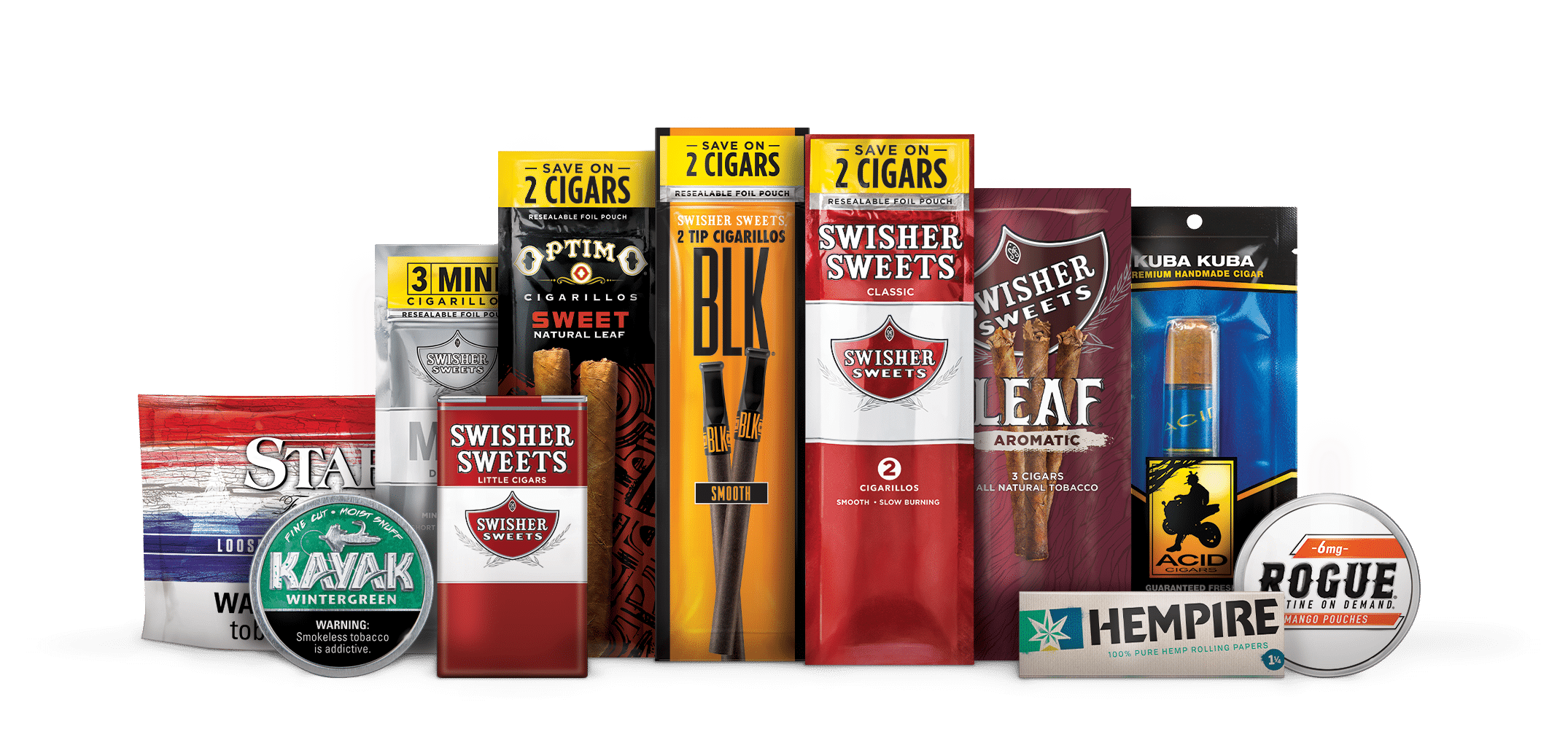 A good business partner can provide many helpful deliverables and will:
Take a category support vs. a sales-only approach by being concerned with increasing retailers' sales and profits by giving industry insight into winning strategies for selling, providing advice on best practices and offering a one-stop shop for OTPs with the resources to contribute to continual growth across multiple products.
Share data-driven insights and bring quantitative, quality data to retailers about the products they want to sell, market insight, research trends and other information for successful selling that can help retailers optimize their product mix and see where additional profits can be made.
Help optimize stores for success through planograms that are laid out with product focus and growth in mind and providing up-to-date point-of-purchase (POP) campaigns and support to build awareness and trust with customers.
Assist with innovation and inventory management by offering social and digital support as another way for customers to interact with the brand and to ensure that products are in stock, fresh and delivered on time to maintain customer loyalty.
Offer partner incentive programs such as pricing support, rewards for growth and loyalty, custom-tailored programs geared toward a specific store or chain or other methods that encourage continued loyalty and success with the retailer.
Retailers should consider these points when evaluating potential partners to better help them set the stage for success.
About Swisher:
459 E 16TH STREET JACKSONVILLE, FL 32206 | WWW.SWISHER.COM
Swisher is an international leading lifestyle company for adult consumers. Best known for their Swisher Sweet Cigars, the company is headquartered in Jacksonville, Florida. Swisher also has a global manufacturing presence in Santiago, Dominican Republic; Esteli, Nicaragua and Wheeling, West Virginia. Swisher's superior customer relationships matched with an unwavering commitment to innovative thinking and action have driven the company to grow and adapt to the evolving preferences of adult consumers for nearly 160 years. Visit https://swisher.com/about/ to learn more.
Source: Swisher
459 E 16th Street
Jacksonville, FL 32206
Contact Us: mediainquiries@swisher.com
###